ZeroTwo
#3859
Added: Nov. 28, 2022, 5:29 p.m. (4 months ago)
Shards: 0
Prefix: /
Votes: 0
Library: discord.py
---
Invite Bot
Support Server
Website
Privacy Policy
Personalize your Discord with Zero Two (002). Customize Profiles | Klaxosaur Game | Economy | Welcom
---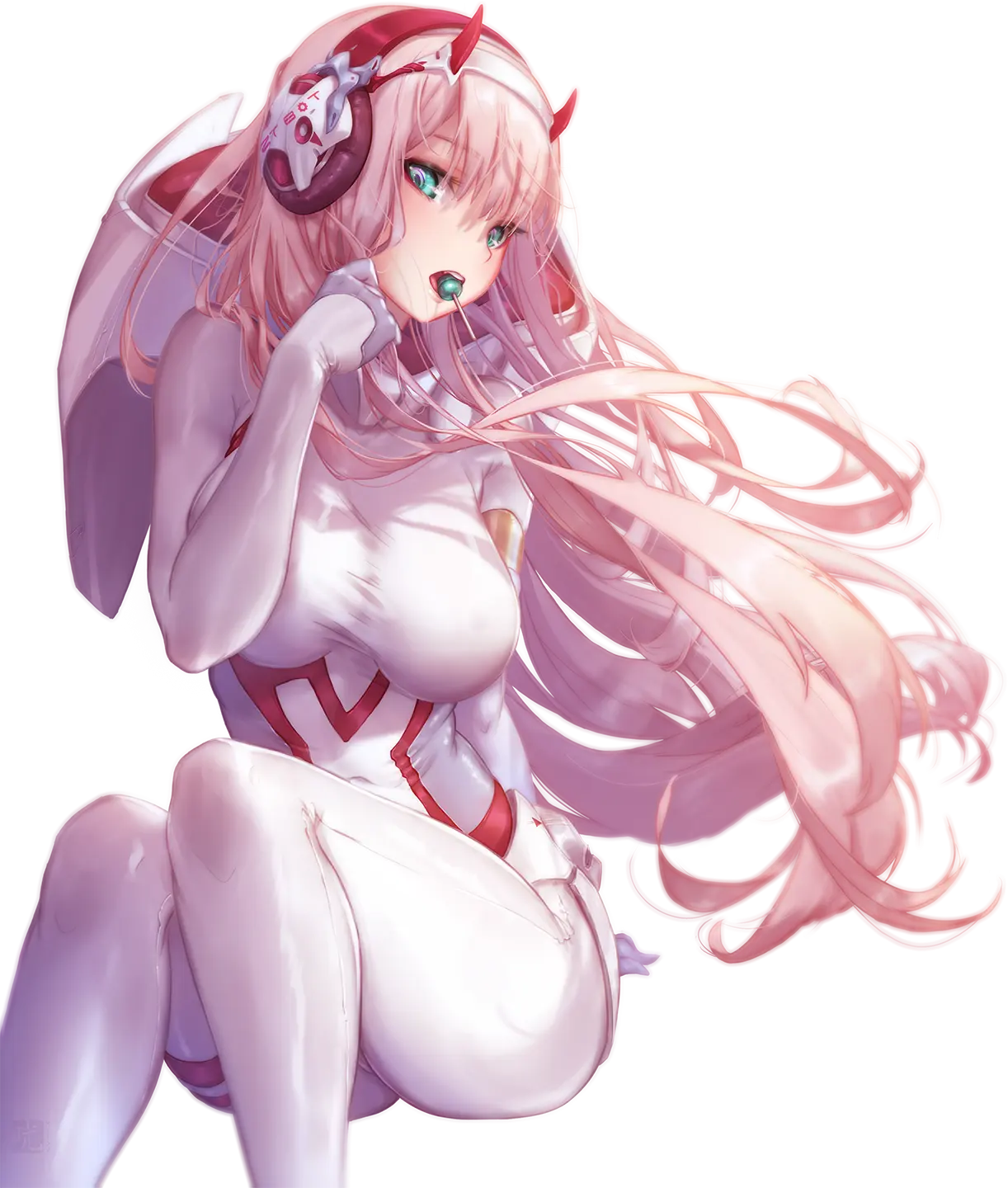 ZeroTwo Bot
Personalize your Discord with ZeroTwo. Custom Profile | Economy | Unique Cardgame | Role Select | Welcome Messages | Klaxosaur Battles
or
🔧

Fully Customizable

Customizable profile cards, server greetings.

Marry & Divorce users

Configure what works best for you!
Grow Your Community
🌞
Commands to enhance your Discord server to give a warm welcome and fun commands to keep members engaged.
Great features for your community: custom welcome messages, custom leave messages
📈

Leveling, Role Management, Fun

Keep your community thriving with an engaging leveling system! React to friends with GIFs. Play games to earn credits. Build an economy for your server.

Manage your server roles automatically through role select.
With the BEST Web Dashboard
Coming (really!) soon
---
User Reviews
No reviews have been made, make one!